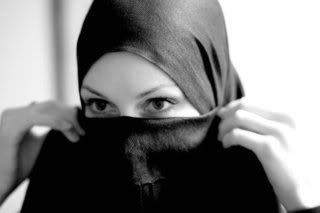 tajuk dy je azwa
gambar di atas pon 100% xde kaitan ngan tajuk dy!~
nguahahahahahahaha
sabar azwa sabar~!!

[capub siket name mu, wiwi~]
ok proceed
A few days before, I stumbled upon a white notebook in my room.
I opened the book with full of curiosity. I found out that it was my old diary!
Thank god i found it, since i don't even remember owning it, though it doesn't mean that i didn't cherish it as much as my other 'remembered having' diary. So for this entry, I'm going to share with you, my invisible readers, my diary dated 24/9/2007. Exclusively!
should i write in malay or english?
malay i guess!!
Wokeyh,, hari ni hari ke 11 kot puasa. Sahur tadi makan pe ek? Ikan kot.. eh bukan.. sotong masak kunyit ngan daging lada. Pergi sekolah mmg smgt rr sbb hari ni hari Isnin. Si Pikon pagi-pagi lagi dah merajuk. Dy suruh Najwa jd Tok Janggut (FYI untuk presentation sejarah. 5% markah periksa akhir tahun) Sape nak jadi! Mesti la tak nak. Dy kate kat Nasha yang suara Najwa kuat, so Najwa patut jadi. Sbnarnya kitorg dah cabut undi (walaupun ade sedikit helah disitu! ku akuinya sekarang!!hoho!!). Tapi kitorg wat tak tau je kat pokon. Kesian la pulak! Tp tym blk dy dah mula tegur Najwa & Azwa. Satu lagi mende nk bgtau! Tipah dah tau semua pasal bapok. Tak tau la cmne dy boleh saspek?!
tah hape2 pnye diari! buat malu ak je! haisy!!lalalilu~~